We're getting close to the end now. Continuing our discussion about what's holding back your VA Success…Number Eleven:  Let  Go
Both my husband and my daughter struggle with this one. They are both very stubborn and when their mind is set they refuse to let go. Having your own business does allow you to be the one and only decision-maker, however, you do have to interact with clients, prospects and peers, all of whom have different opinions, personalities, and values.
As a business owner, and leader, we need to let go of our personal feelings and emotions when it comes to making decisions about working with people of different opinions, personalities and values. It's one of the hardest things for emotional human beings to do, I get that. But I learned early in my business ethics research and in dealing with ethical dilemmas that my personal feelings had no place in making my business decisions.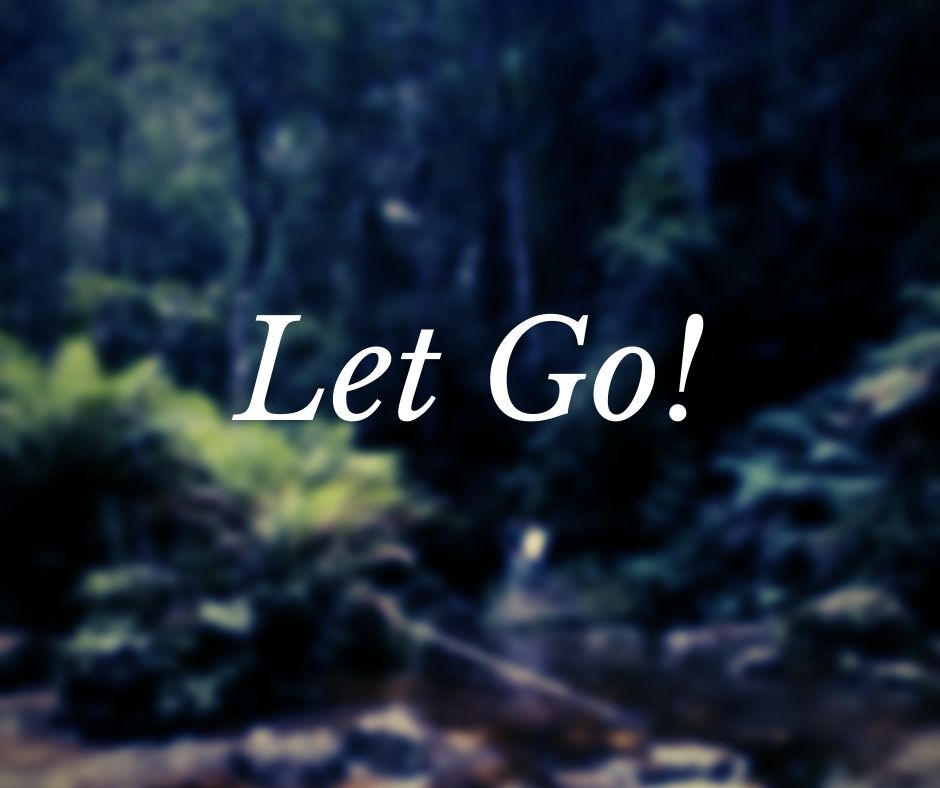 So sometimes, hard as it is, I have to let go and allow myself to make logical decisions that take into consideration the opinions, personalities and values of others. I have found a great inner peace in doing so, and have helped to position myself in a leadership role that goes far beyond the walls of my business. I never dreamed that letting go could allow me to reach the levels I have over the past five years.
It has also helped immensely with developing prospects into valued clients.  Part of what we have to ask of them is to 'let go' of tasks they, or another staffer, is handling, and leave them in our capable hands, many times to someone they have never laid eyes on.  It can be a huge leap for many prospects.  Being able to share my success in 'letting go' has helped build my relationship with prospects and give them a connection to me that allows the relationship to go to the next level and beyond.  It also makes it easier for them to 'let go' when we need them to.
Jeannine Grich, owner of Accurate Business Services, a VA practice, is an author, writer, speaker and VA Business Coach, specializing in providing professional business coaching to established and start-up virtual assistants (VA's).  Visit:  https://vabizcoach.com; or contact her at: https://vabizcoach.com/contact-us/.