Lets' Talk Email
As Virtual Assistants, we have to be in our Email almost non-stop throughout the day. We get many of our projects via Email, so I know how tough it is when I ask you to leave non-client/non-project related Emails unopened in your Inbox until a non-peak time, but that's what I'm asking. Believe me, I did not go quietly into this myself. In fact, I actually used a kitchen timer and only allowed myself 30-minutes in the morning to handle non-income producing Email.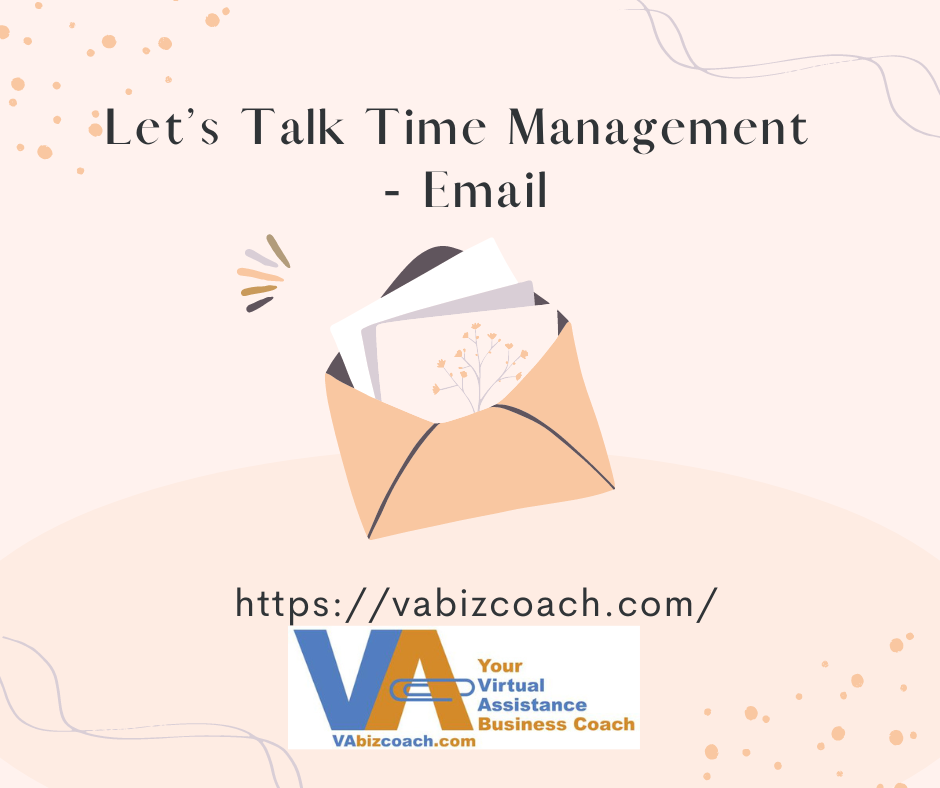 While I don't really need the kitchen timer any longer, I did use it for about 3-months before I could really stay focused on turning away from those Emails after my allotted 30-minutes each morning. By handling ONLY client Email during my high energy times, I transformed my day and became much more productive and found that projects were so much easier to accomplish within the deadlines I set for myself. It has been truly amazing.
Try it on for size. Give yourself at least 30-45 days to see a significant difference in how smoothly your day flows and how much more easily your projects are completed. By identifying your 'peak' and most creative time, you WILL be able to capture more time to focus on those things that really matter.
Not to say that the non-peak time tasks don't matter, just that they don't require the same focus and mental acuity that you need for those more creative client projects. Give it a try, I think you'll be pleasantly surprised.
Jeannine Grich, owner of Accurate Business Services, a VA practice, is an author, writer, speaker, and VA Business Coach, specializing in providing professional business coaching to established and start-up virtual assistants (VA's). For her FREE article, "What's Holding Back my Business Success?" or "Finding or Expanding Your Niche", Visit: https://VAbizcoach.com; or contact her at: [email protected].
Ready to find out how to take your business to the next level? Schedule a 30-minute complimentary session to discuss your business, and how coaching can help you GROW, here!