Problem Solving
While we spoke above about better communications to help avoid problems, there will always be problems. Something will happen that you have no control over – whether it's on your end or the client's end really doesn't make a difference. What makes a difference is how you handle it.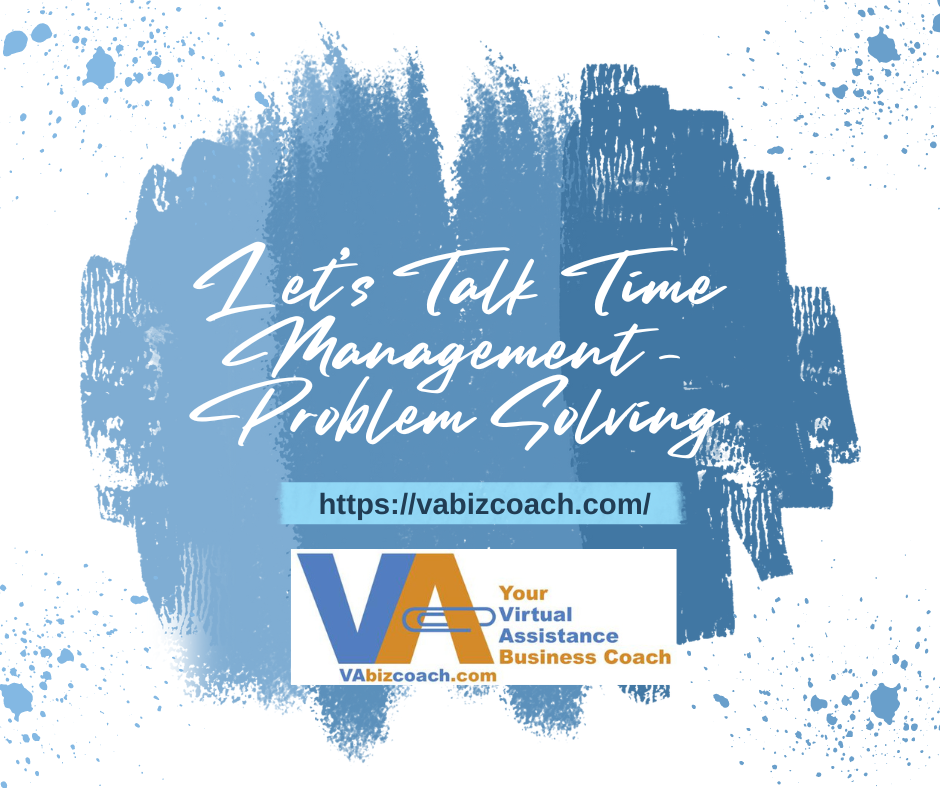 There's nothing worse than trying to deal with an irate client. For the most part, when problems arise, the party who feels most put upon usually just wants to vent. The best thing you can do is let them. Not only should you let them but listen to them. What are they really saying? What is the underlying issue or problem, and how can you work together to solve it?
Don't try and attach blame. That doesn't do either of you any good. I have always been willing to admit my mistakes and avoid making excuses. No one is perfect. We are all human. Even if the client presents me with an issue that obviously puts them at fault, it's always my time to keep cool and maintain control of the situation.
We need to keep a clear head if we want to come up with options to solve the problem. Don't try and think about how you can respond so the client will understand it's their fault, work on brainstorming ideas on how to solve the issue.
I recently had a client project that went really bad. In the midst of a six-page, two-sided color print letter to mail merge to 1,500 contacts, the client called and noticed a typo he wanted to have changed. Of course, he immediately blamed me for not finding the error, and without reminding him that he had provided the final proof approval (as outlined in our contract), I took control of the conversation and asked what needed to be done to rectify the situation.
He wanted the entire project reprinted and processed. Fortunately, the piece had not been put into the envelopes yet, or mailed, so I was able to speak to the mail house and get one page reprinted at a minimal cost, and the entire project was saved, sent as the client wanted, and it cost me $40 for the one-page re-print. Even though I could have made a point with the client that they should pay for the change, it was a minimal charge on a large project that allowed me to get the project out with no errors.
Of course, all future projects with the client required he sign off on the final proof, but it simply added one minor step to protect us both from another heated situation.
Do your best to plan ahead for any contingency or problem that you can think of and have some breathing room in your quotes to handle any additional changes that may arise throughout the project. You'll be so glad you did. And you'll come off looking really good if the client charges are less than they anticipated.
Jeannine Grich, owner of Accurate Business Services, a VA practice, is an author, writer, speaker, and VA Business Coach, specializing in providing professional business coaching to established and start-up virtual assistants (VA's). For her FREE article, "What's Holding Back my Business Success?" or "Finding or Expanding Your Niche", Visit: https://VAbizcoach.com; or contact her at: [email protected].
Ready to find out how to take your business to the next level? Schedule a 30-minute complimentary session to discuss your business, and how coaching can help you GROW, here!