There are many Internet marketing strategies to promote an online business. Using popular options like article marketing, pay-per-click advertising, forum marketing and email marketing can increase your success. The business owner will need to track click-throughs and conversion rates to achieve more success by converting people into paying customers.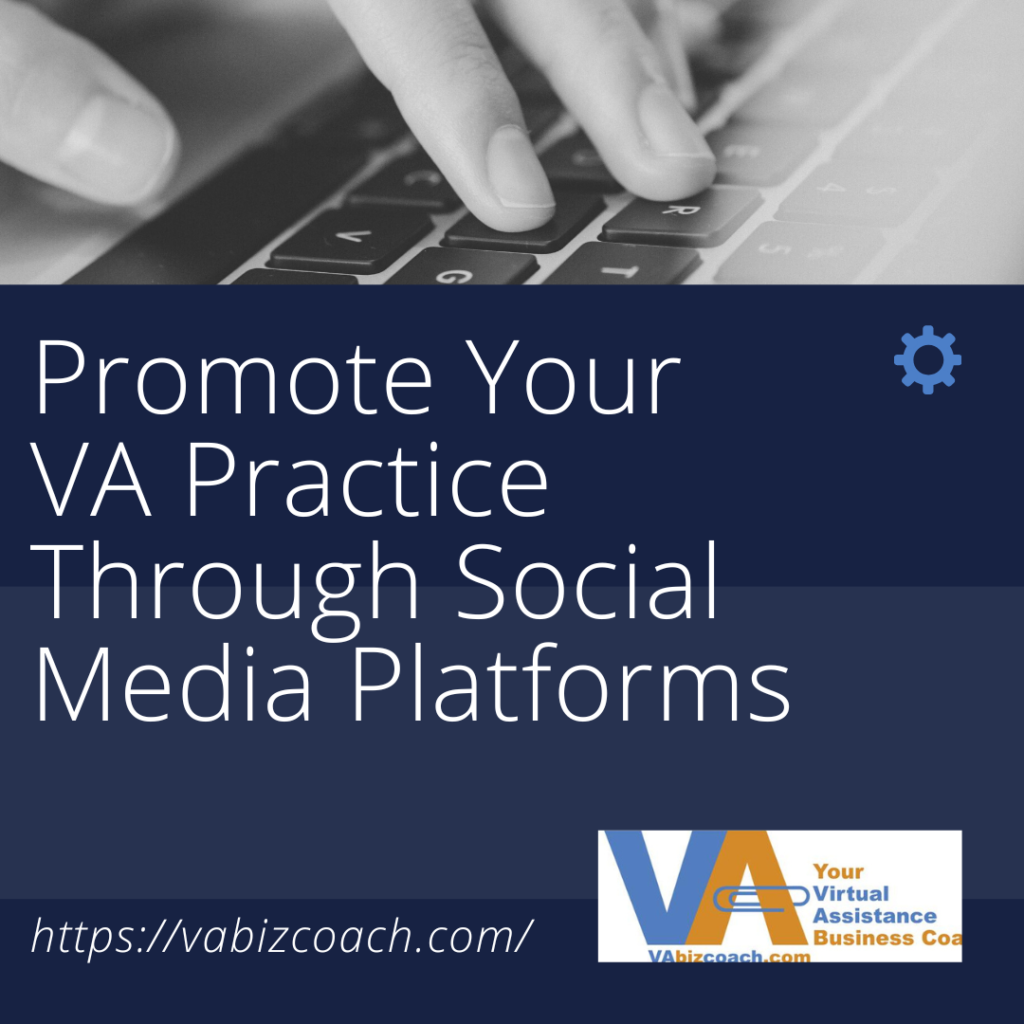 Today, social media sites are very popular among Internet users. This has allowed them to become attractive platforms for Internet marketers. A wide variety of potential prospects can be gained by reaching out in this way. Of the most popular platforms are video sharing and social networking sites.
1) Video Sharing
Aspiring artists, and other performers have been using sites like You Tube as a launching pad for some time. As these sites have continued to grow, online businesses have realized the value of using video sharing to improve their success. By producing entertaining yet professional videos businesses are able to reach a broader Internet market. Product demonstrations that highlight benefits to customers have become quite popular, too.
Not only are you capturing a large number of video enthusiasts, but these sites make it easier for videos to be spread virally. They can also be shared through social bookmarking and networking sites as well as via email.
Should a video be relevant to other businesses, they can easily publish them on other websites and blogs, who can then spread your messages virally. Video marketing has proven to be a crucial element in any internet marketing campaign.
Additionally, if videos are attractive or interesting enough, people can leave comments that assist online business owners in gaining consumer insights on their offerings.
2) Social Networking
Savvy Internet marketers regularly share relevant content to engage users and prompt them to follow their brand or become a part of their network. Some use these sites as an alternative or supplement to their email marketing campaigns.
Everyday use of social networking sites has practically become a way of life for many internet users. However, promoting a business is not as simple as building a network of random people and marketing to them. Treat these sites as a means to build relationships rather than just another advertising medium. Like video sharing sites, social networking sites can prove to be a valuable source for customer feedback.
Encourage comments from users who can help manage an online reputation and give the brand a higher potential to spread virally among people who share the same interests. Consequently, this allows businesses to spend less time, money and energy on brand building and customer acquisition.
This social media popularity allows people to spread the word about a brand and business offerings and increases the number of prospects who see the message. The idea is to get more people to talk about the business and keep the brand top of mind so that internet users will be more likely to patronize it or to share it with other people.
Jeannine Grich, owner of Accurate Business Services, a VA practice, is an author, writer, speaker, and VA Business Coach, specializing in providing professional business coaching to established and start-up virtual assistants (VA's). For her FREE article, "What's Holding Back my Business Success?" or "Finding or Expanding Your Niche", Visit: https://VAbizcoach.com; or contact her at: [email protected].
Ready to find out how to take your business to the next level? Schedule a 30-minute complimentary session to discuss your business, and how coaching can help you GROW, here!