Include Your Brand Elements
Now that you've pretty well established what your prospective client will look like, what their problem is, and where you will find them to entice them to connect to you, we need to establish you as the perfect fit for their need.
If you have a well-developed brand, you can easily add these elements to your message to create urgency in connecting to you; establish your expertise to their challenges; and differentiate yourself from other solutions available to them.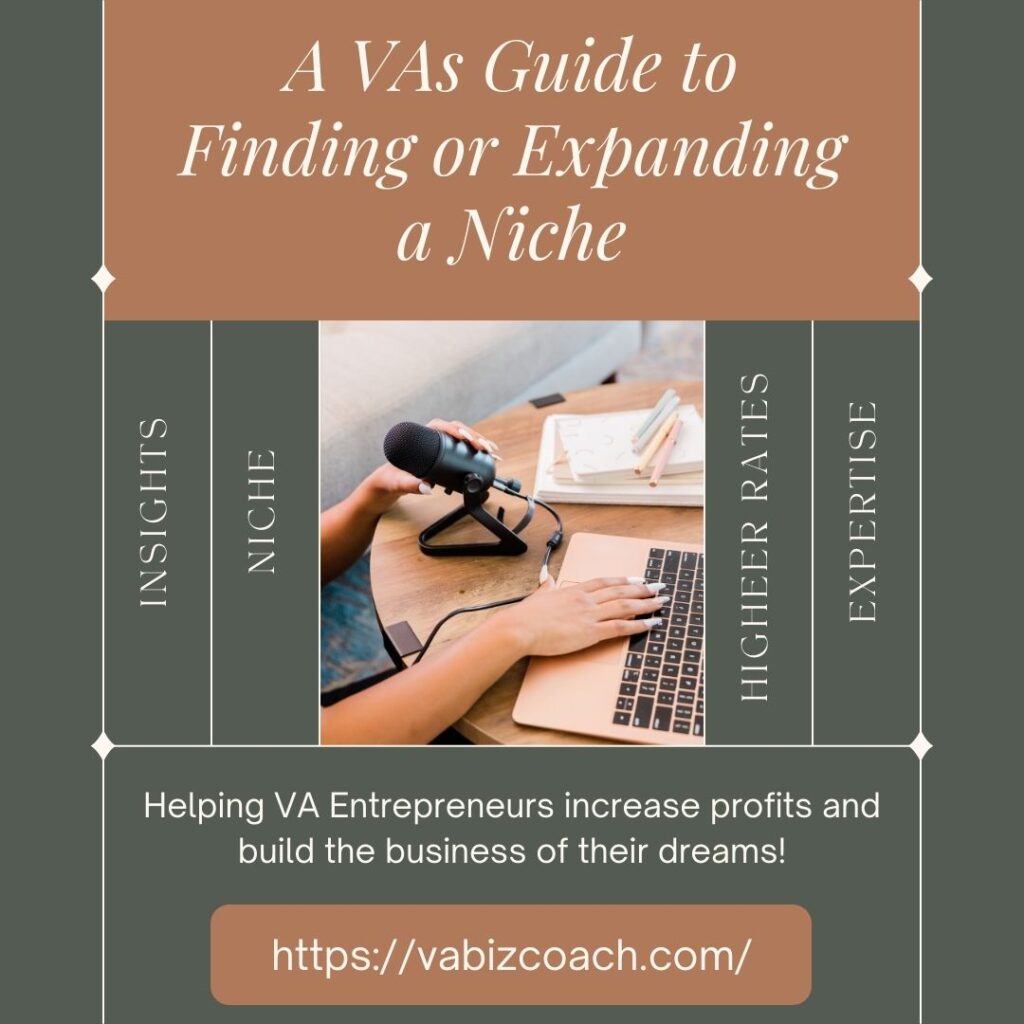 You will want to take a look at your 30-second and/or 60-second infomercial. Are they focused on your target market and 'what's in it for them'? What personal and professional traits do you possess that will connect you to that ideal prospect? Things like reliability, honesty, integrity, knowledge and talent would be some easy ones to consider.
Can you see how this information will help you to develop your marketing message? These are traits you have that will transition well into a prospect's need and your value.
Same goes for your tagline – to continue to build your brand around your tagline, you should include it, or some portion of it, in all your niche marketing efforts. Again, you want them to see you, your name, your logo, your tagline, and all your other brand elements.
They say it takes seven touches for a prospect to recognize your name (or company name) and twelve times before they feel comfortable enough with you to consider doing business together. Incorporating all these elements into your niche and your marketing message to that niche will continue to help you expand your relationship and become the obvious choice for their needs.
These are some of what you will be using to differentiate yourself from the competition – things that you will be focusing on that others will not, and things that will tip the scales when prospects are looking to make a decision as to who their service provider will be.
Visit next week when we discuss Creating the Marketing Plan!
Jeannine Grich, owner of Accurate Business Services, a VA practice, is an author, writer, speaker, and VA Business Coach, specializing in providing professional business coaching to established and start-up virtual assistants (VA's). For her FREE article, "What's Holding Back my Business Success?" or "Finding or Expanding Your Niche", Visit: https://VAbizcoach.com; or contact her at: info[email protected].
Ready to find out how to take your business to the next level? Schedule a 30-minute complimentary session to discuss your business, and how coaching can help you GROW, here!