Even when you've set a "good" goal – one that adheres to your higher objective and is specific and measurable – you can run into some issues along the way… namely, staying motivated. Without motivation, even the most ambitious person will get sidetracked. Here are the strategies that I feel will keep you on track to achieving your goals:
Get an accountability friend.
Life can be lonely when you are making changes to your behavior. Your family, and work colleagues may not support "the new you." For instance, if you're trying to start a new business, your spouse may not "get" it and may question the time that you devote towards your goal. Having a friend or accountability partner to constantly check in with and rely on for support can be invaluable.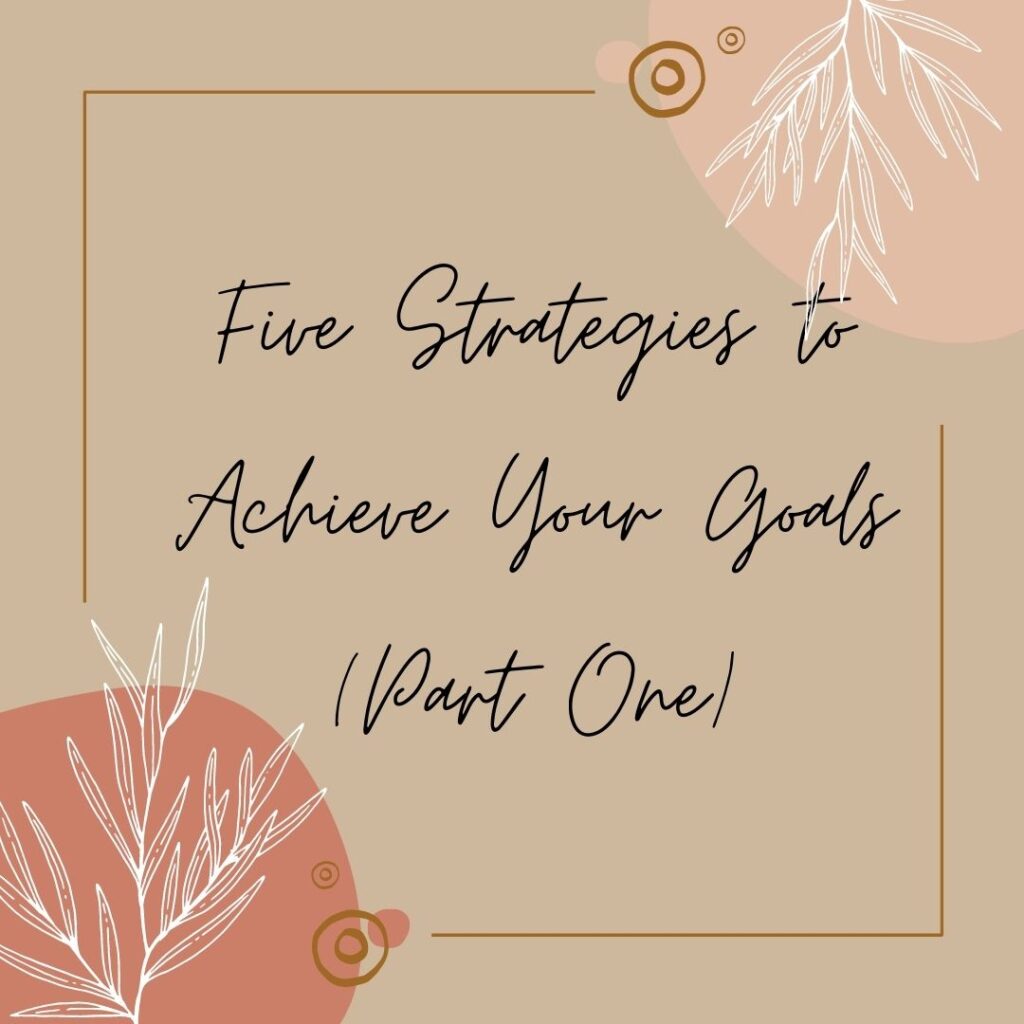 The best partners are those who are undertaking the same process, or have walked the same trail before. Find someone who will help you identify obstacles, provide advice, and cheer you on through the process of achieving your goal. Support is vital to your goal's success.
Focus on successfully achieving your goal.
Getting waylaid by negative thoughts or "what if" scenarios can spell disaster to your goals. When you start out by finding a hundred ways why your plans won't work, your energy is getting diverted to dealing with failure that hasn't even happened!
Instead of funneling your time and resources into negative thoughts and processes, make the decision that you're not going to entertain any ideas of failure. If it happens, it happens. You don't have to spend your precious resources worrying about it now.
Make it public.
You know why shows like "Biggest Loser" work? Because no one wants to admit they wimped out on their diet or skipped their 6 AM gym appointment in front of millions of viewers! The "Biggest Loser" contestants have the ultimate motivation – a camera in their face 24/7.
While you may not want to keep a camera on you 'round the clock', you will want to make your goal public. Tell your friends, family, colleagues, and even the internet on forums, websites, or your blog. It works!
Next week we'll discuss our final two strategies – charting our goal's progress, and getting expert advice.
Now that your motivation is revved up, share some of your goal setting successes, or challenges by leaving a comment below.
Jeannine Grich, owner of Accurate Business Services, a VA practice, is an author, writer, speaker, and VA Business Coach, specializing in providing professional business coaching to established and start-up virtual assistants (VA's). For her FREE article, "What's Holding Back my Business Success?" Visit: http://www.VAbizcoach.com; or contact her at: http://vabizcoach.com/contact-us/.