Web logs (blogs) came into play in the late 1990s, but today they offer options beyond those of aspiring writers or the simple online diaries of old. 
The terrain of the blogosphere has changed radically. Governments and big business have homed in on blogs as a focus of social media marketing with blogging options such as microblogging via Twitter is all the rage. While some believe the blog has lost its charm, others find blogging presents opportunities to reach their target market with information and resources that will lead them to make a purchase. To be successful utilizing a blog platform, you need to understand the proper way to use blogging as a part of your overall Internet marketing plan. 
Promoting the Blog
Beginner bloggers probably started on a free blog site such as Blogger, WordPress or Typepad, only to find that no-one was reading their lovingly crafted posts. They quickly discovered that to reach their audience required their time and effort into search engine optimization, link-building, directory listings and other methods of self-promotion of the blog.
This provided those with the time, energy and motivation a distinct edge. Unfortunately, the people who had the time were often those who had something to sell. They learned the necessary skills to move their blogs forward, while the average Joe languished in o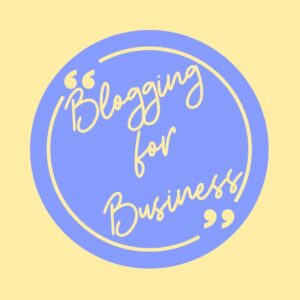 bscurity with low rankings, swamped by professional competition.
Is Blogging Worthwhile?
Yes, blogs can be worthwhile, even for amateur bloggers. They are designed for entertainment and staying in touch with friends and family, and if the writing is good enough, it may attract a following beyond that, through word of mouth. Quality still rises to the top amongst blog enthusiasts and differentiates you from less desirable Internet content.
Beginner bloggers sometimes make the mistake of defining their blog too broadly, forgetting to target their blog's focus on their niche's interests to keep readers engaged and hungry for more. Some even miss simple strategies like improving their profile for maximum exposure.
The blog is no longer a novelty and the average reader isn't interested in your life, unless you have something special to convey. There has to be a 'hook' to grab their attention.  Think of Nightjack, a British police officer who won awards for his blog about his experiences in law enforcement – until he faced disciplinary action.
More to come next week in Part 2…
Jeannine Grich, owner of Accurate Business Services, a VA practice, is an author, writer, speaker and VA Business Coach, specializing in providing professional business coaching to established and start-up virtual assistants (VA's).  Visit:  https://vabizcoach.com; or contact her at: https://vabizcoach.com/contact-us/.